From now on you can also book our offers via the online shop.
Click here to go to the Online Shop
Rental of Stand up Paddle
From this season on our guests and visitors have the possibility to rent a stand up paddle.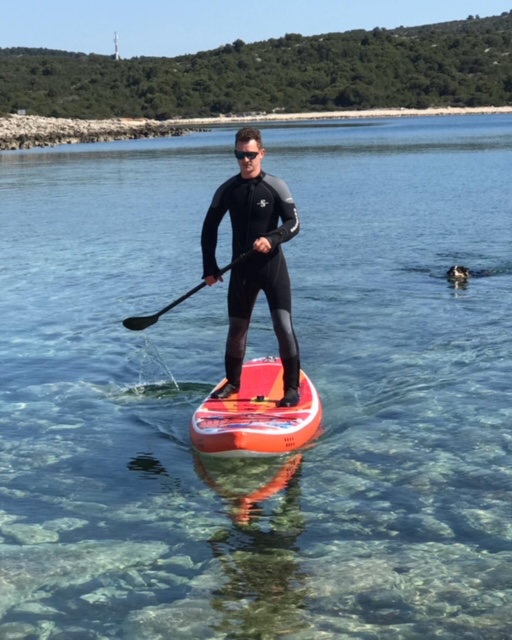 die Preise für die Ausleihe findet ihr hier Preise
Day trip to the "Mezanj"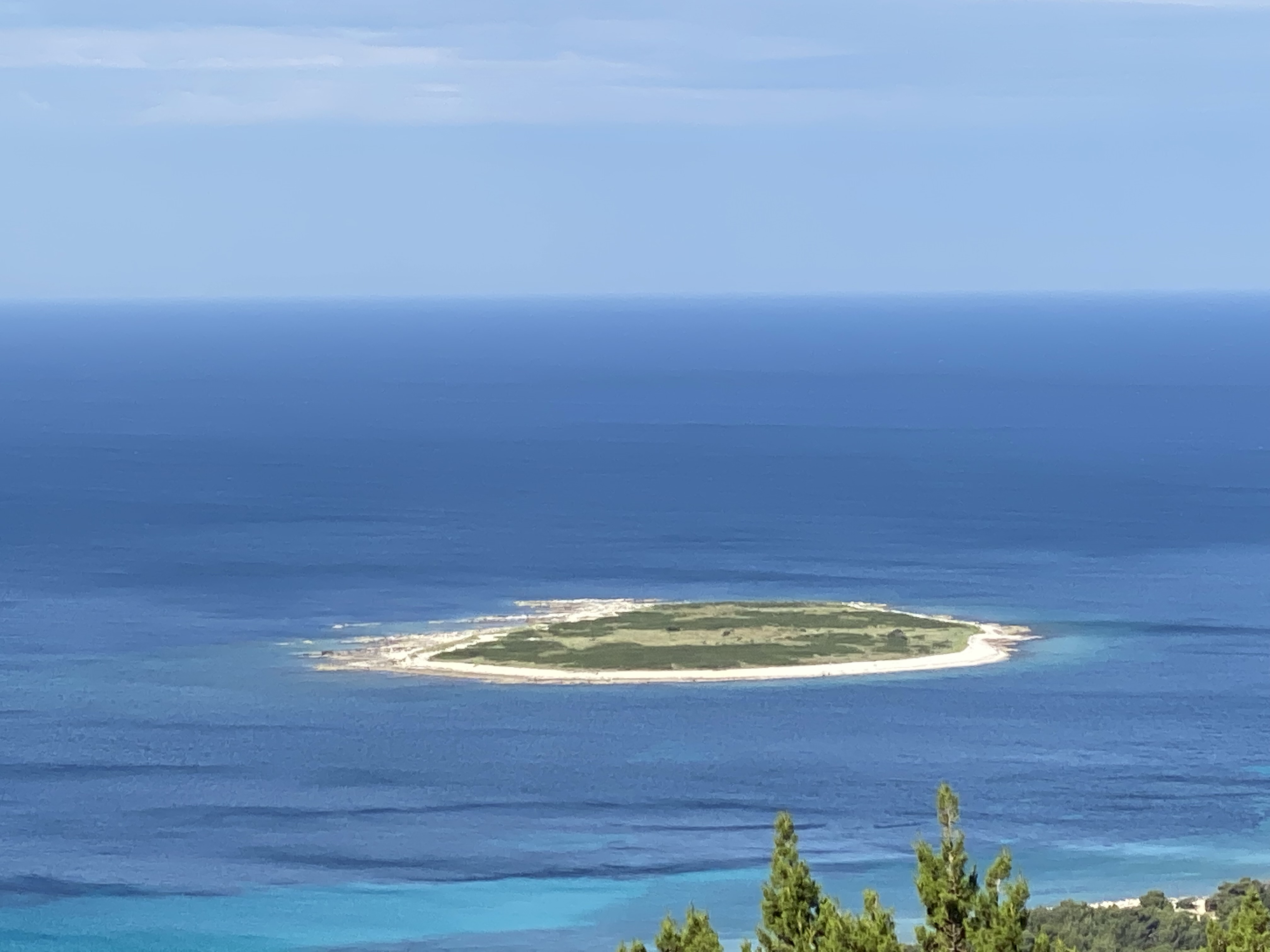 We bring our equipment to the beach of "Veli Zai".
Here we load our equipment on a small boat or on the kayak and go to the island of Mezanj.
Here we will do our dives and enjoy the solitude of the island.
As we are dependent on the weather here, the excursion will take place depending on the weather situation.
This excursion is not bookable via the online shop. Booking only possible on site.